---
European Liberals for Reform is a liberal think tank
European Liberals for Reform is a think tank based on liberal values and the vision of a United Europe.
We are convinced European liberals who want to shape European politics. We share our experience and knowledge with each other in our working groups and discuss ideas and visions, how to improve European politics as European policy has a great influence on our lives. However, many people are not even aware about how the European Union works or about the development of liberal values and politics in Non-EU countries and that is also something we want to change. For us, Europe is not just politics. We want to discover our continent together and want to debunk prejudices that might have arisen.
European Liberals for Reform is a group of liberal and democratic individuals who wish to reform European politics and liberal politics in such a way that it benefits all of us. We care for more transparency, more democracy, more freedom, more efficiency and more efficacy.
---
Who are the people behind European Liberals for Reform?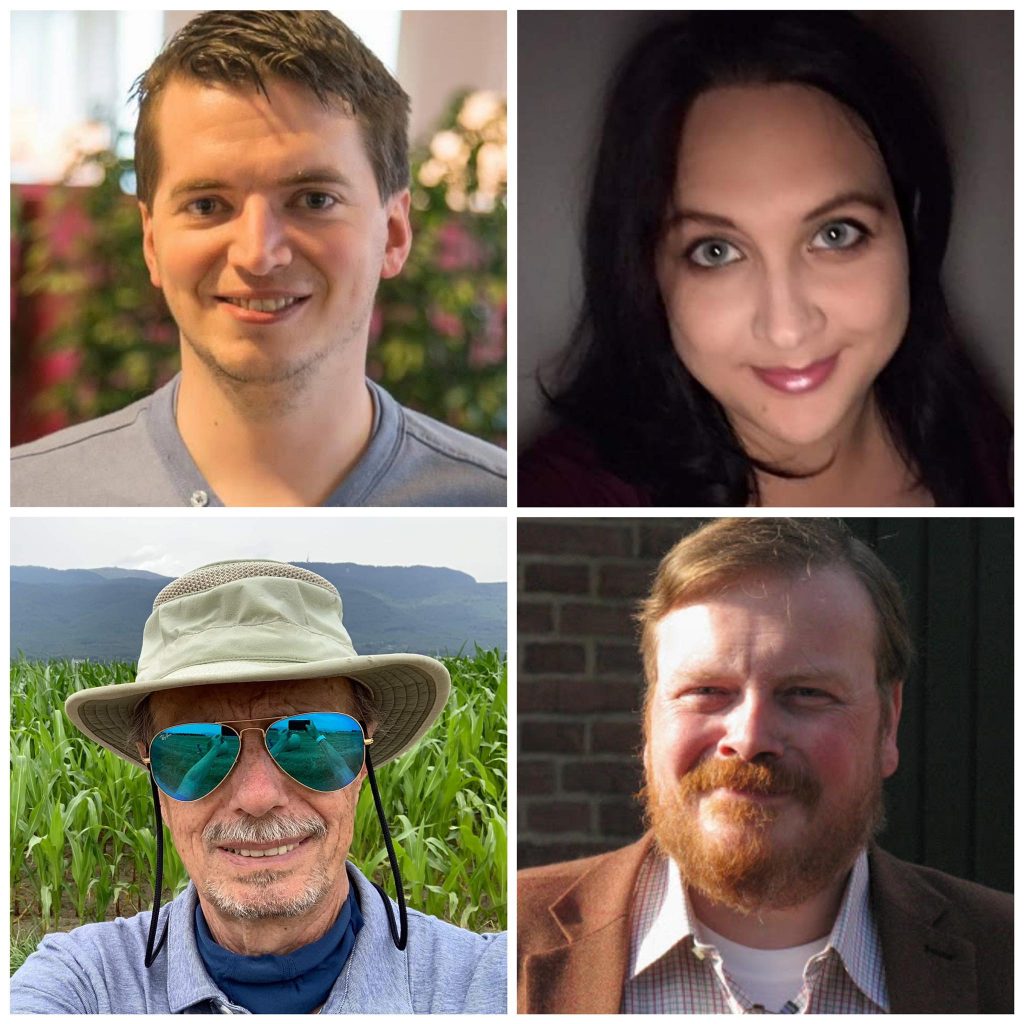 Our story:
In May, 2021 Guillermo Passas Varo laid together with Carlos Gomez Arnemann the brickstone for European Liberals for Reform Caucus by creating a facebook group, gathering ALDE Individual members and Liberal Associates who were fed up with the mismanagement of the Steering Committee (2019-2021).
Very soon, Ben and Theresa followed Guille's vision and supported him with ideas. Whereas Ben took the lead in software programming and writing the Manifesto of the European Liberals together with many interested European Liberals who contributed with suggestions, Theresa took over the setting up of further Social Media platforms, this blog, weekly group meetings and online event planning. In June, 2021, the facebook page European Liberals for Reform has been established as well as this blog.
Only four months later, as at end of September 2021, European Liberals for Reform has established 25 thematical working groups specializing on different topics on European politics. Each working group has a chairperson and there are regular online meetings.
In November 2021 the decision has been taken to become an official association. Ben Burgers, Theresa Zettl, Piotr Azia and Grégory Rump are the offical founders of European Liberals for Reform (ELfR).

Ever since we started in May, we have gathered many interested people who want to actively participate in reforming Europe! European Liberals for Reform stand for direct participation of their members and transparency about their workflow!
Are you interested in becoming an European Liberal for Reform? Check out here what we offer!
Follow us: